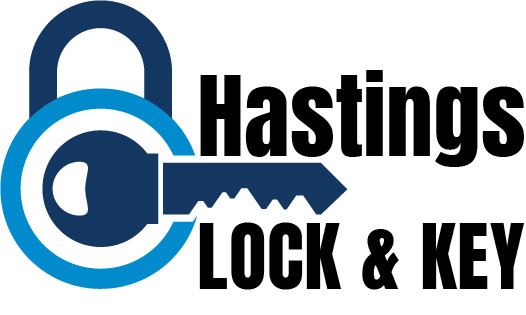 Service Since 2022
About us
My name is Steve, and I own Hastings Lock And Key. I apprenticed under a full time, trading Locksmith.
I look forward to helping to provide cost effective solutions to your security concerns.

I'm still very much learning the trade daily. Currently, my primary offerings are for Residential Customers. I am continuing to expand my knowledge, and working to become ALOA accredited in the future.
Services that I offer: Building lockouts, duplicating keys, cutting new keys, rekeying existing hardware , sales and installation of new hardware, including deadbolts. Soon, we will be adding an E-commerce site for online hardware sales, check back soon.
For Commercial, Access Control, Safe & Dial, or Automotive, please contact Pat Moseng at https://www.mosenglocks.com/
Pat is an ALOA Member, and can help address those needs.
Hastings Lock And Key Contact Info:
Mailing address:
Hastings Lock And Key, LLC
1807 Market Blvd
Suite #173
Hastings MN, 55033

Phone: (651)-273-9021